Welcome to Wampum Wooden Wagons and Crafts located in Corry, Pennsylvania.
We are a custom woodworking and craft provider of products at a reasonable cost.

We make custom built unique wooden wagons, kitchen cabinets, tables, dressers, dry sinks, porch swings, ironing board cupboards, wooden toolboxes, and a variety of big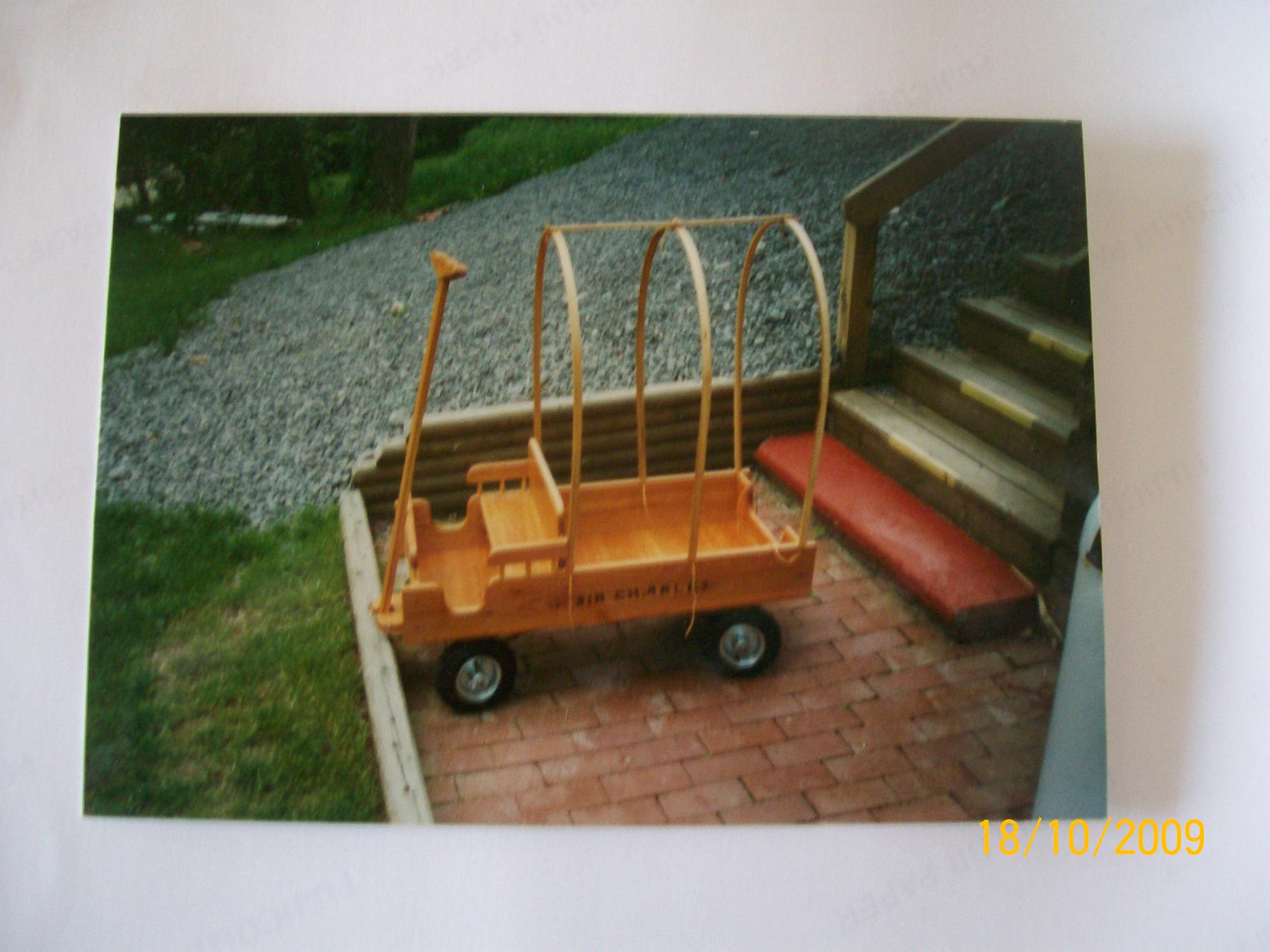 and small wood furniture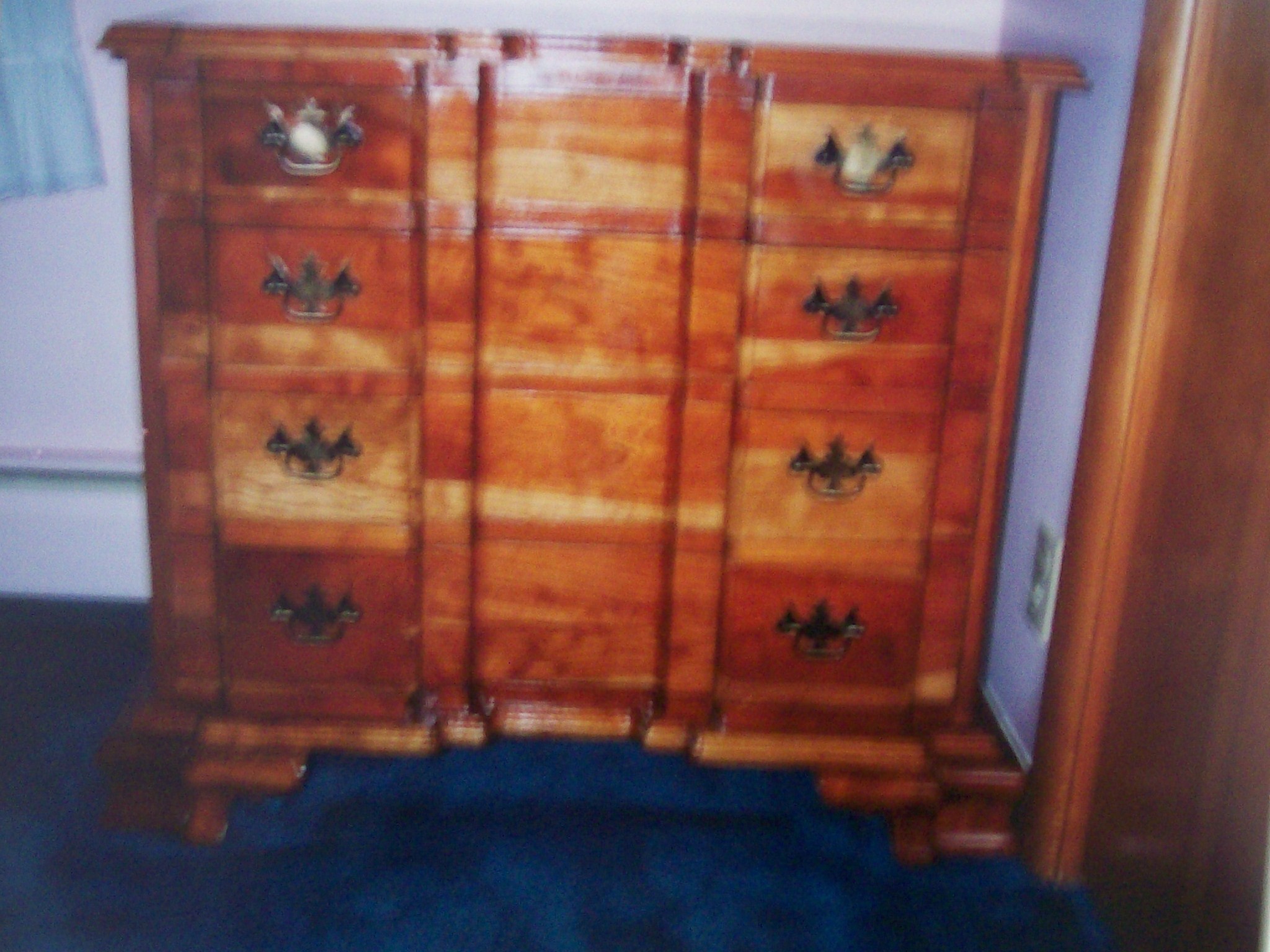 and projects. We use hard amd soft wood lumbers from Northwestern Pennsylvania including cherry, walnut, maple, ash, oak, hickory, poplar and pine. Additionally we will begin production in 2010 of door and window frames that will have inscribed scripture versus from the New International version of the Holy Bible.

We also make earrings, picture frames, scroll saw cuttings, inlaid wood veneer art and woodburned pet name signs and are a custom craft and wood business. So if you have a need or desire for a particular craft item or product and you think it fits in with the Wampum Wooden Wagon and Craft fortee of products displayed on these pages, then please contact us via the information on our Contact Us tab of this web site. We would be delighted to assist you.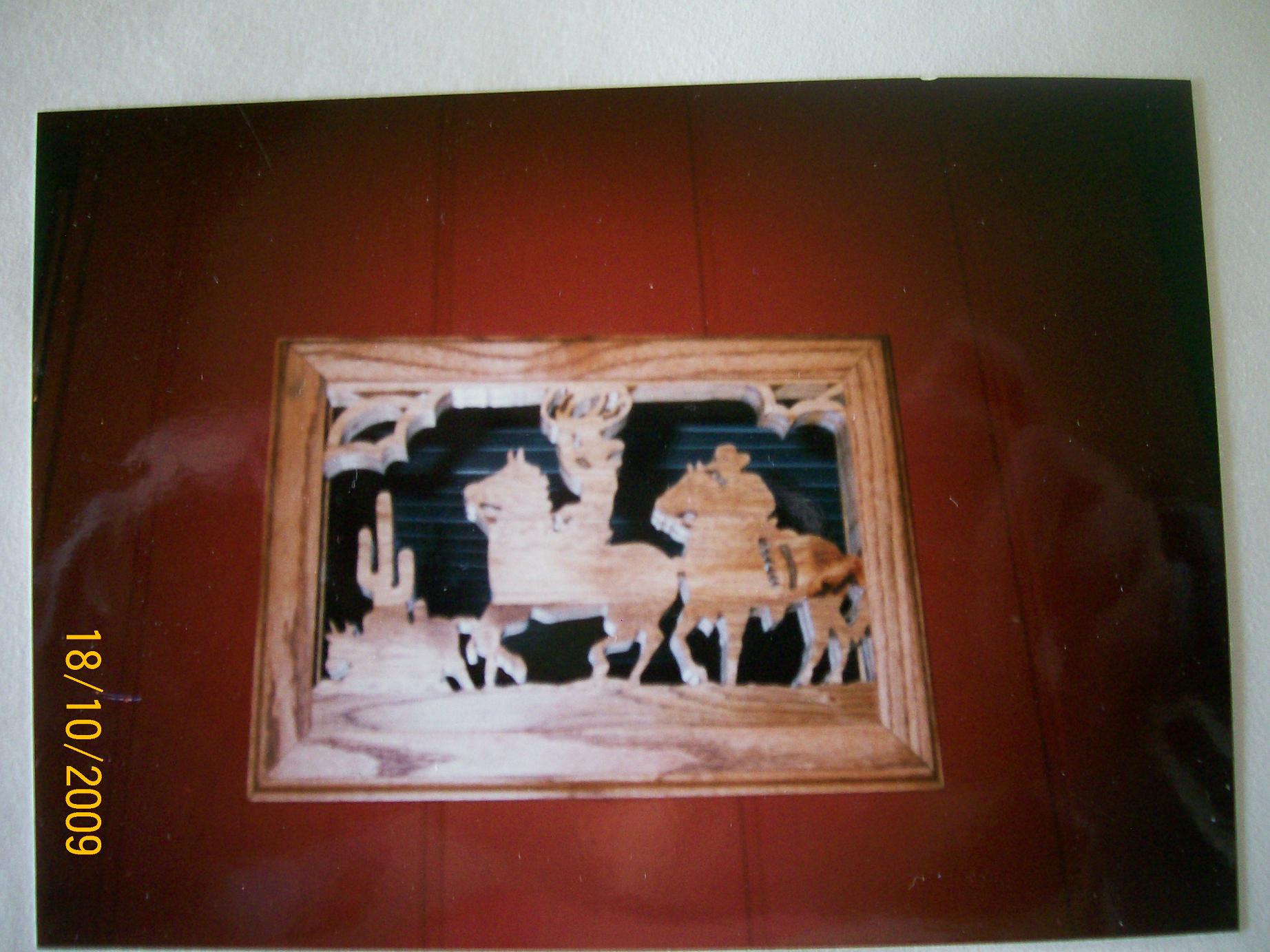 In addition to the wood working we provide home grown grass fed Jersey beef at a reasonable cost by the whole/half or quarter cow.


Number of hits :

&nb